I developed these beautiful handmade zipper accessories to accentuate all of your styling needs. Zipsessory allows you the freedom to personalize your wardrobe, like your Little Black Dress (LBD), to bring out the uniqueness in you.
Signature Sets are created with Sterling Silver, Crystals and Swarovski elements. 
There is no limit to the style that Zipsessory can create!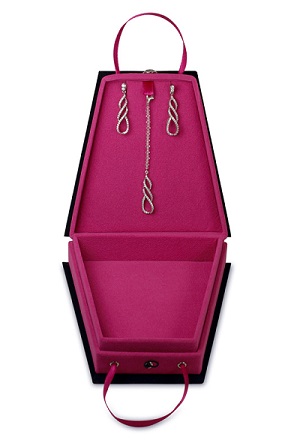 Estimated delivery 2-6 weeks depending on supplies.
Pendant Handmade In Canada