I have designed this Zippessory line from items that may be in limited supply, re-purposed or one-of-a-kind.  And since I constanlty love to design and create I will always have new items for you to view.  
There is no limit to the style that Zipsessory can create!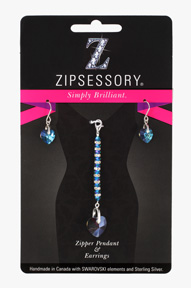 Estimated delivery 2-6 weeks depending on supplies.
Handmade In Canada